Work Gallery
Feel free to browse images of our work to give an idea of the standards ESSC Solutions work to achieve.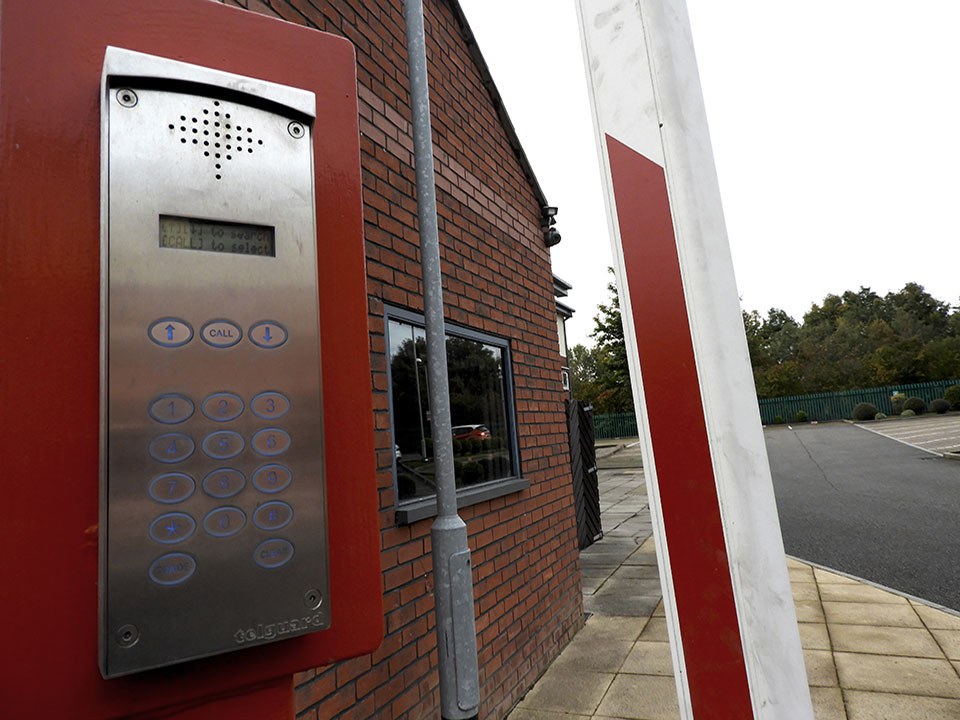 Gate / Barriers
GSM barrier access panel with control of barrier using a mobile phone for carpark access.
Fire Panel
Fire alarm control panel with zone plan on display
Intruder Alarm Bell
Robust alarm bell box to give warning of an alarm activation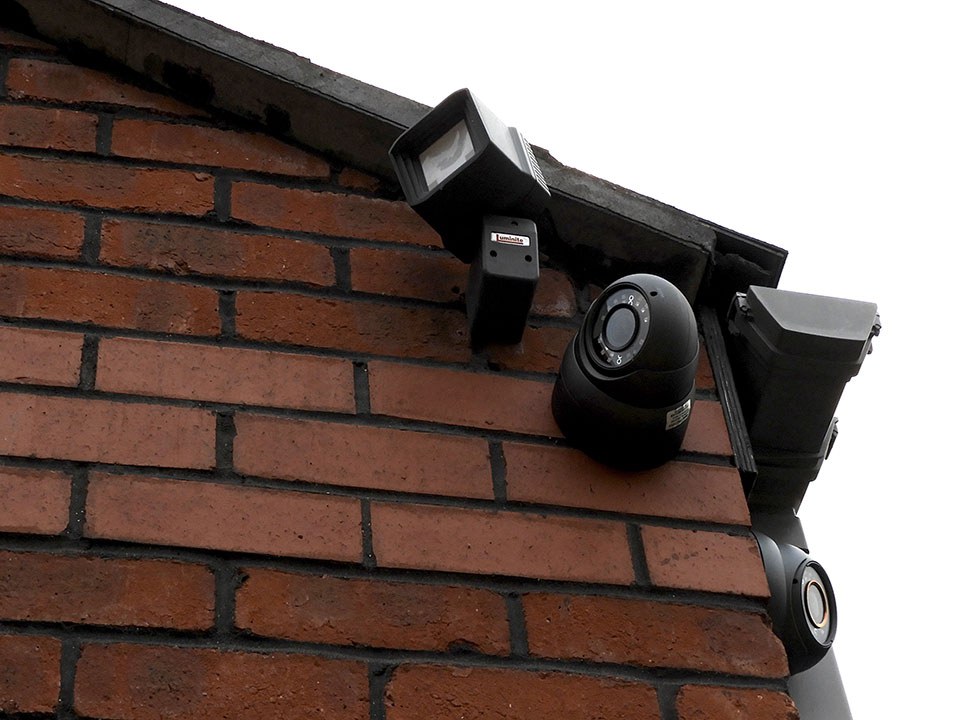 CCTV Cameras
Installation of commercial CCTV system to a site in Leeds, West Yorkshire, with detectors to trigger alarms and camera panning
Intruder Alarm Keypad
Keypad to allow use of intruder alarm system with codes or proximity fobs.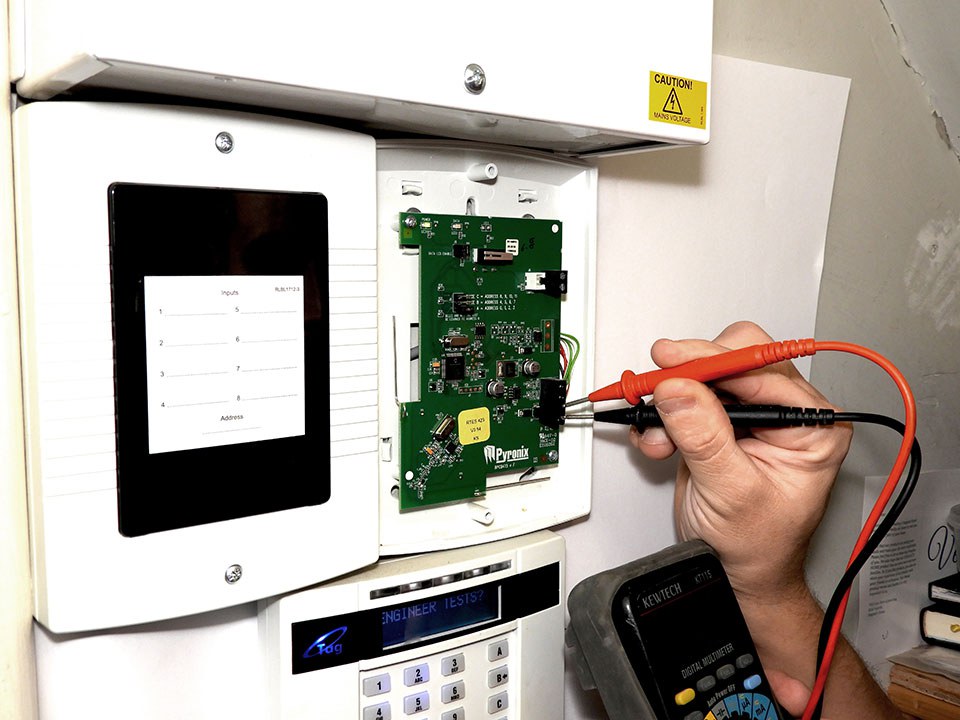 Engineer Testing Intruder Alarm
Engineer carrying out tests on the data lines and supply voltage to ensure reliable operation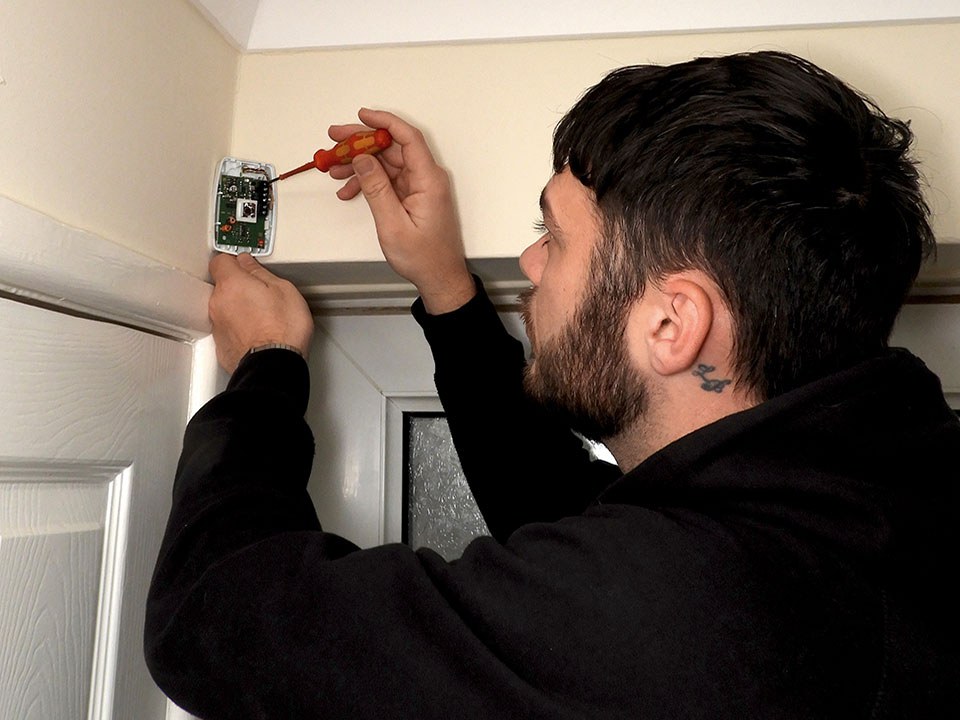 Fitting PIR
Engineer fitting and testing a PIR alarm sensor for correct operation and detection of intruders.
Fire Alarm Panel
Fire alarm panel with clear visual display and information labels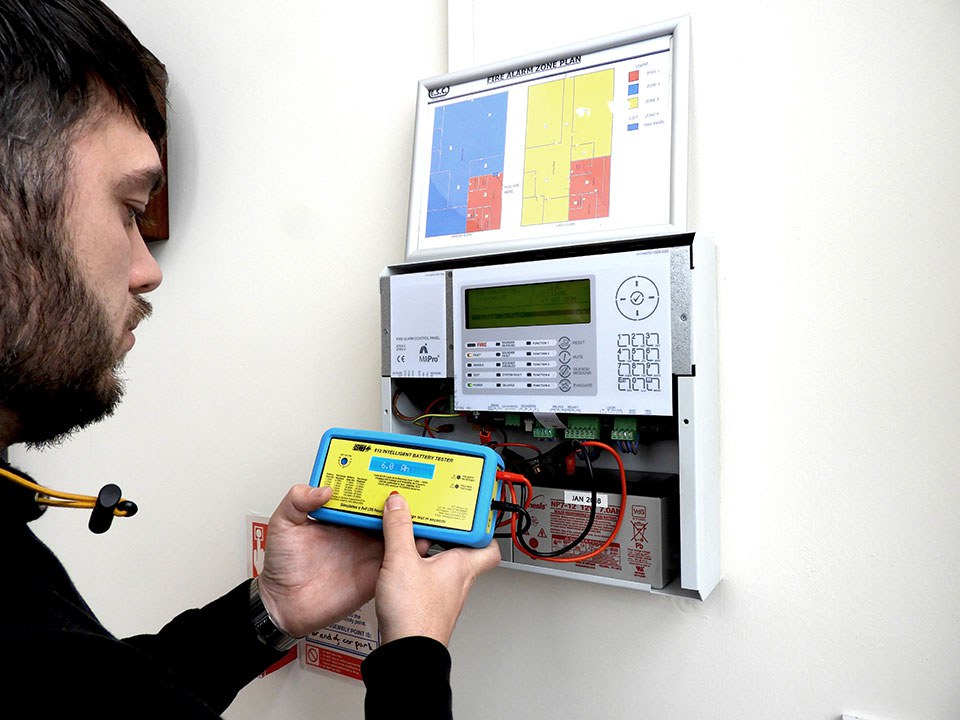 Engineer Testing Fire Alarm Panel
Engineer carrying our battery tests to ensure proper backup for a reliable and compliant fire alarm system.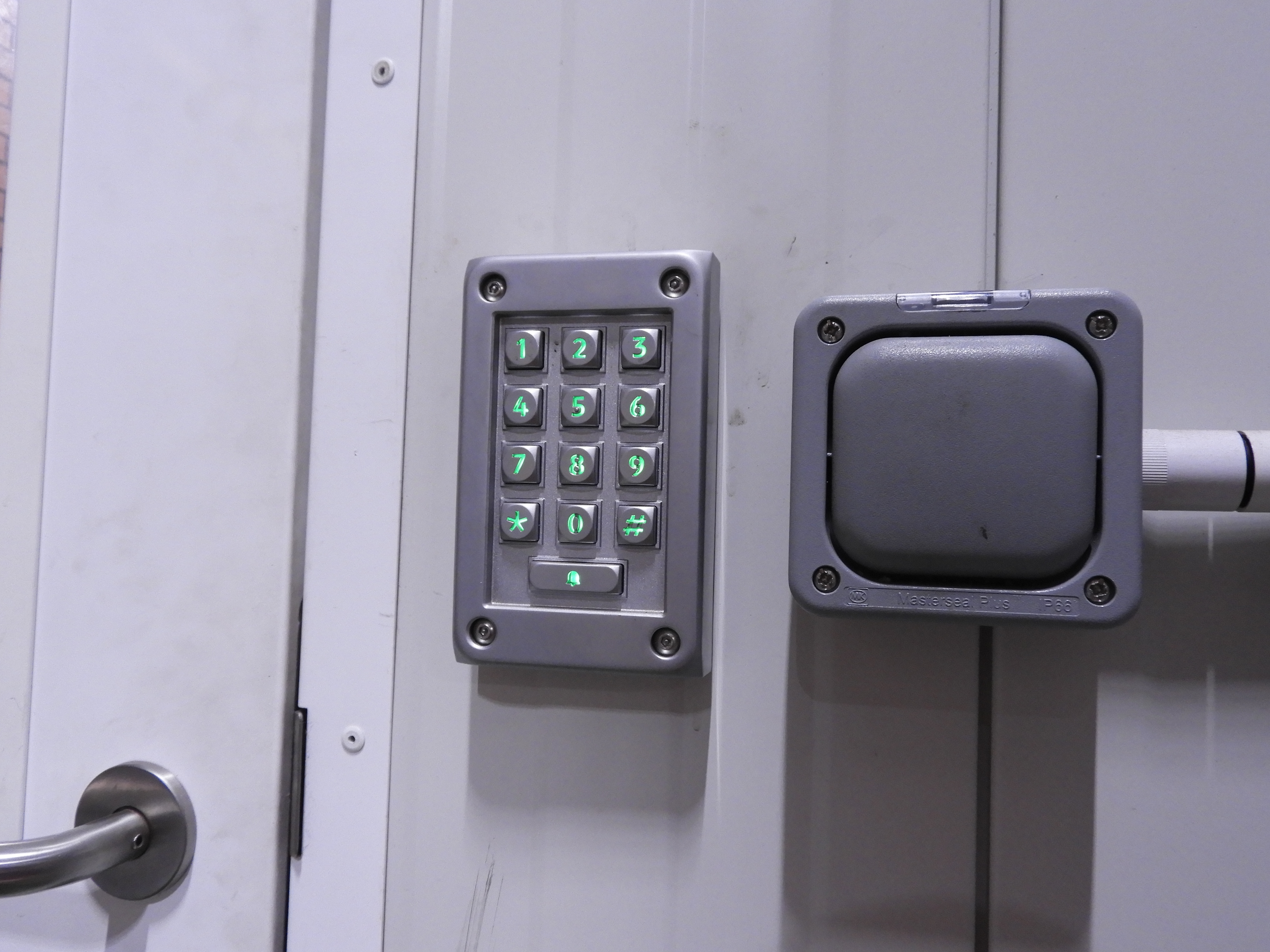 Access Keypad
Heavy duty vandal resistant keypad in an industrial setting to control access to a restricted area at a site in North Yorkshire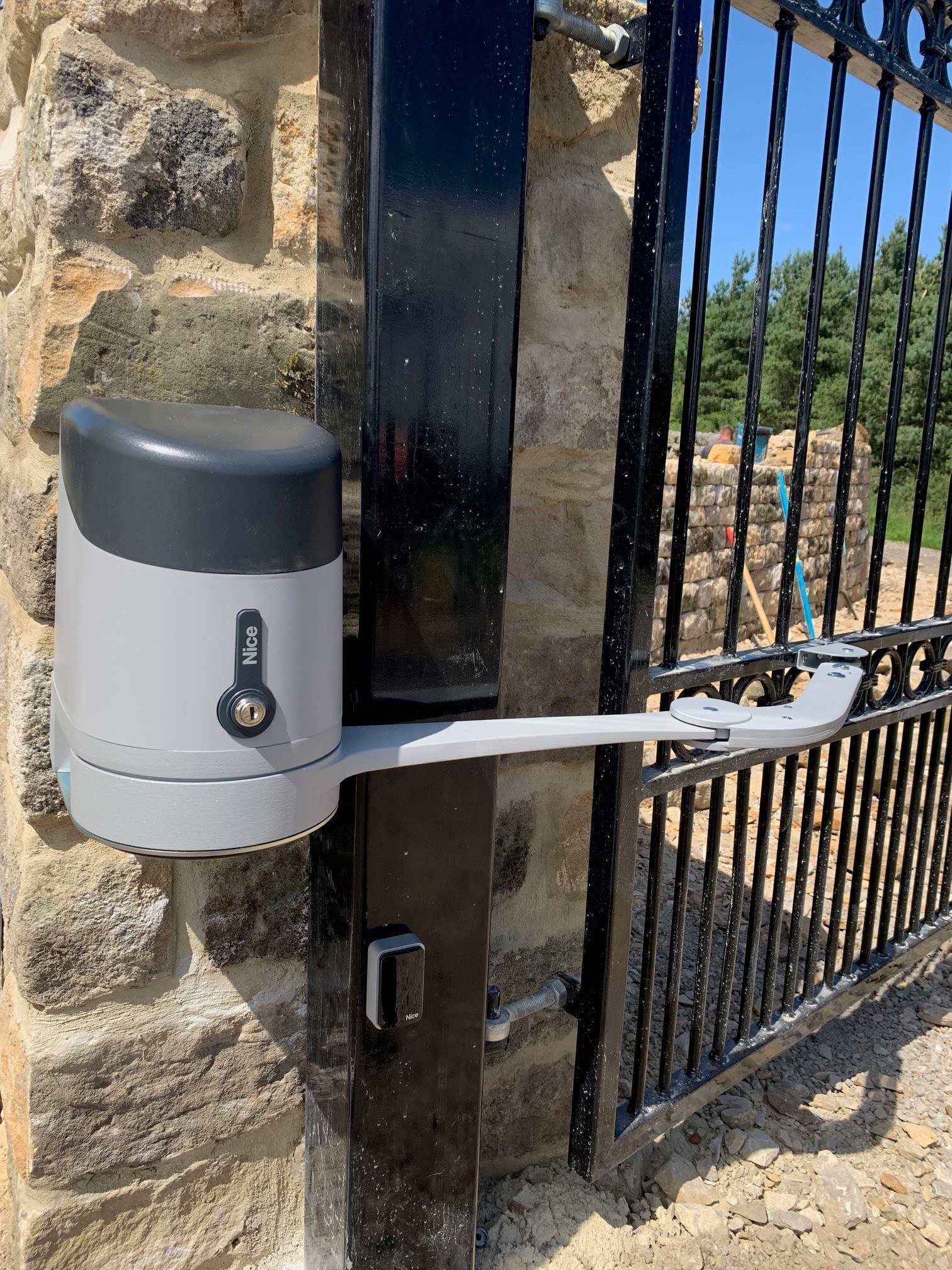 Automatic Gate Arms
High speed automatic gate arms configured for an outward opening gate to allow for maximum entry opening.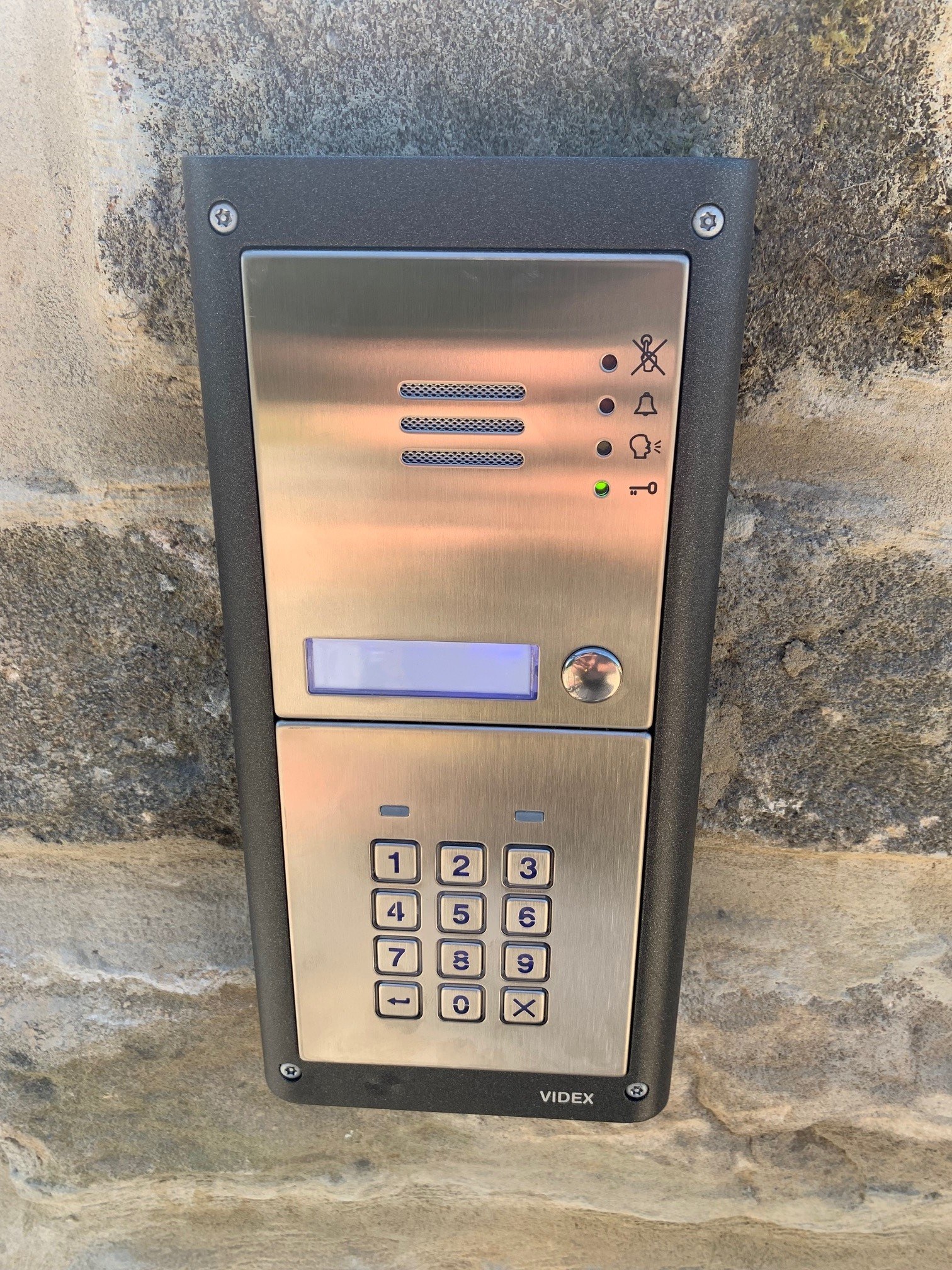 Wireless GSM Entry Panel
Wireless entry panel using GSM allows user to answer calls and operate the door or gate from any where they are. No need for fobs simply add a mobile number and make a call to let yourself in.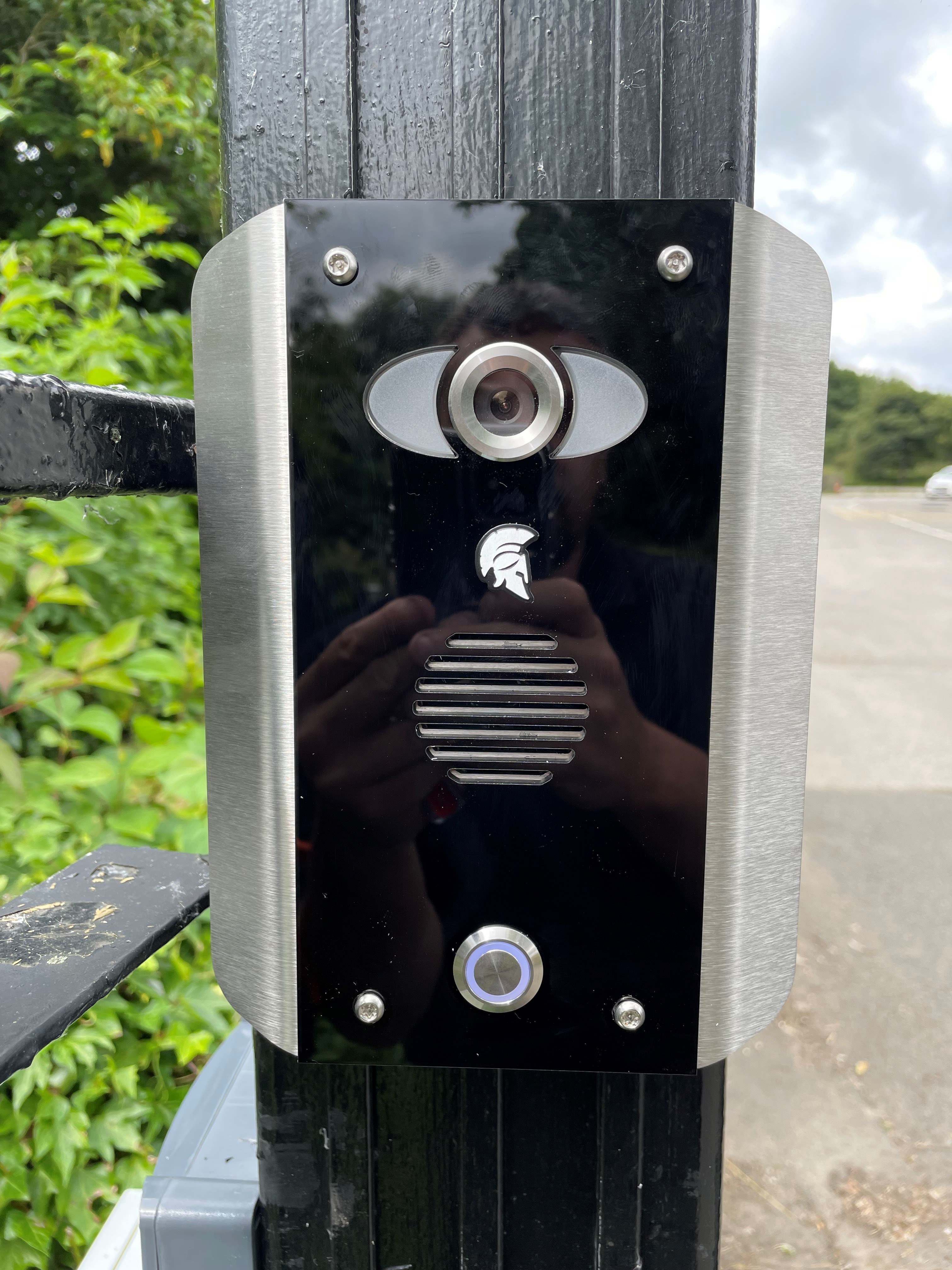 Wireless GSM Video Intercom System
Wireless video intercom installed in Leeds, West Yorksihre using GSM (Mobile) technology to allow the client to answer calls from anywhere and control the automatic gate to control visitor access.
User Manuals